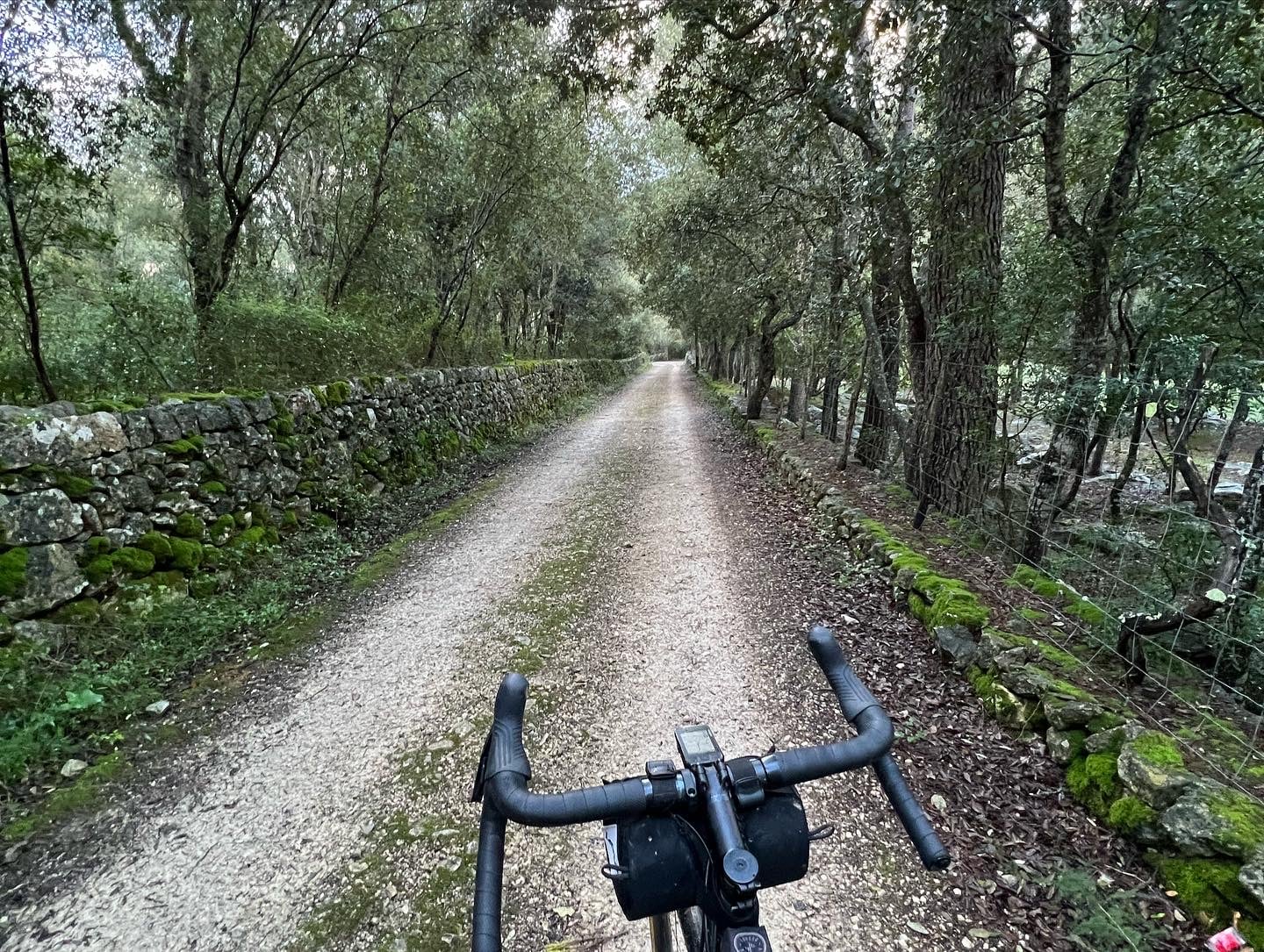 Exploring Mallorca's Gravel Roads and Dirt Paths by Bicycle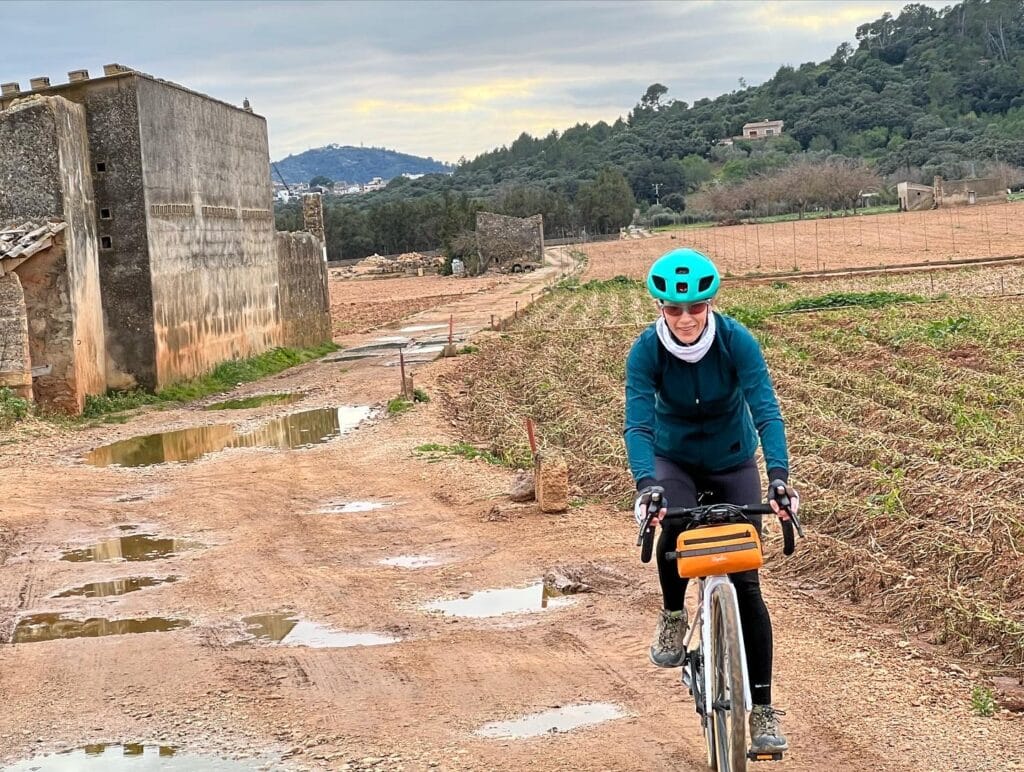 Europe's Number One Cycling Destination
The Mediterranean island of Mallorca, Spain has long been known as throughout Europe as a cycling paradise. Well maintained roads, fantastic weather, friendly drivers and world class scenery have put Mallorca on the map.
But only in recent years, with the growing popularity of gravel cycling on dirt roads with drop bar bicycles, have cyclists really begun to explore all that Mallorca has to offer.
We hope our adventures here serve as inspiration for you to explore new gravel routes and hidden corners of this magic island called Mallorca. Sign up for the latest news and articles about Mallorca gravel rides