We love to share Mallorca gravel routes we have discovered or that friends have shared with us. If you have a route that travels on the dirt or gravel roads of Mallorca that you would like to share or have a problem with any of the gravel routes you find here, please reach out to us and let us know.
Some of these routes can be done on a road bike, but none will require a mountain bike or suspension. We will try and describe the route with enough detail for you to have an enjoyable day on the bike without it being an epic misadventure. The map will also allow you to download a GPX file for your bike computer.
Mallorca Gravel Routes
This is one of our favorite routes that travels from the Placa Major in Pollenca to Ullaro near Campanet. It avoids many of the tarmac roads you have traveled before and lets you see some wonderful new sites. After Buger you explore some neat gravel paths around Sa Pobla before heading back on the old road from Arta to Pollenca. In less than 60 km, this gravel route gives you a little bit of everything.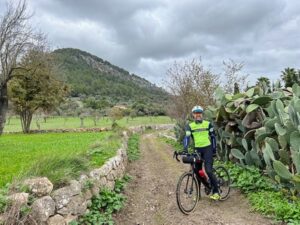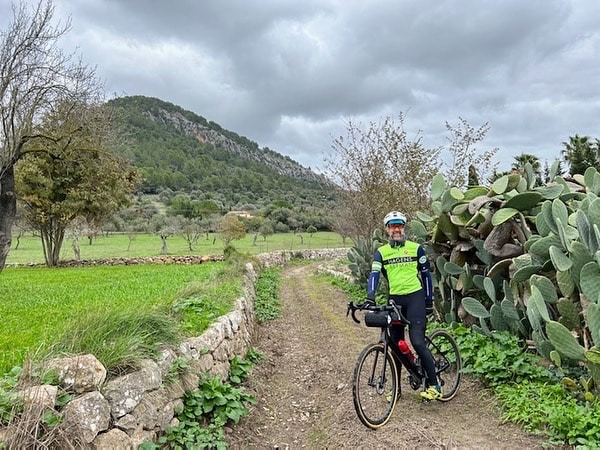 There is a popular hike from Port de Pollenca to San Vincenc over Siller Pass. Is it better as a bike ride? Maybe not, but it is possible if you don't mind carrying your bike for a short portion of the rocky trail.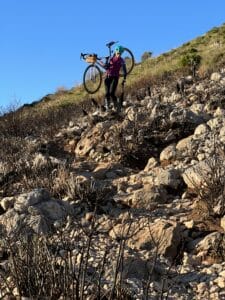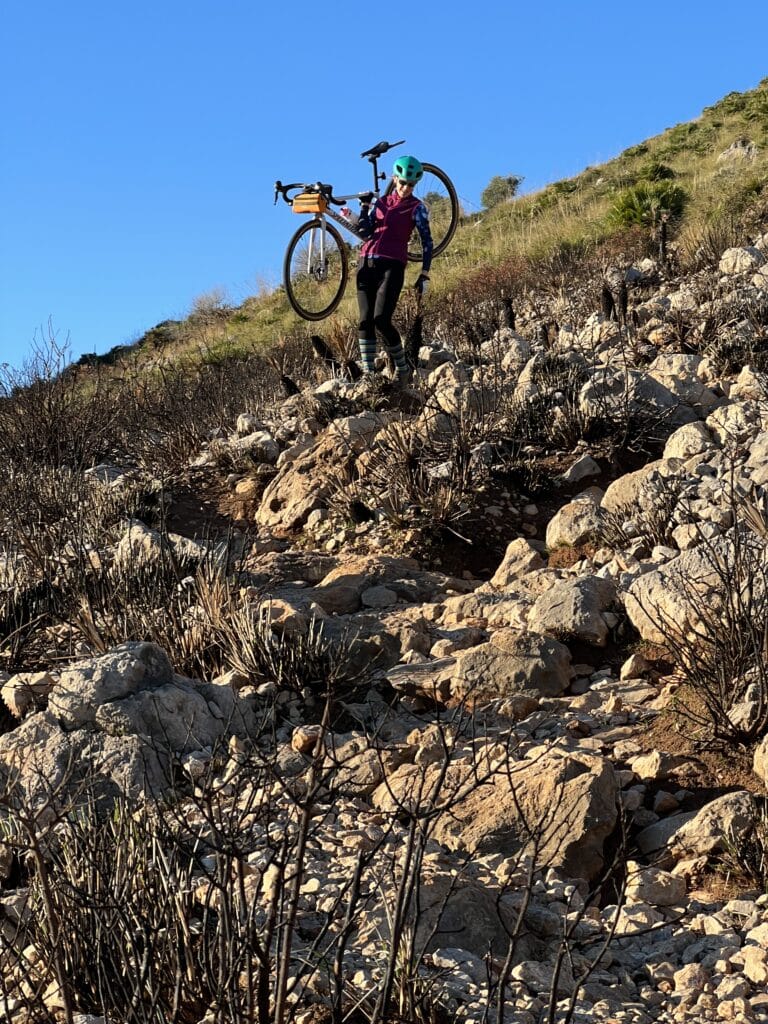 There no longer is train service between Manacor and Arta, but the good news is that there is an amazing gravel path along the former railway that is open for hiking and biking. The Via Verde bike path is perfect for beginner cyclists or people riding gravel for the first time.