Are you looking for a Mallorca gravel event as an excuse to come visit the island of Mallorca this year with your bike? There are just a handful of Mallorca gravel events scheduled right now, but we hope to keep this page up to date with all of the latest news as ride organizers and promoters add gravel races, gravel rides and gravel cycling events to the calendar.
If you can't find a gravel event that fits your schedule, please take a look at our Mallorca gravel routes. It's a work in progress, but we hope we can help you find a way to explore Mallorca's gravel and dirt roads, either on your own or with friends.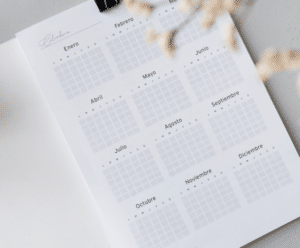 2022 Mallorca Gravel Events
The Jans Gravel March 12, 2022 Es Castell (Villacarlos), Menorca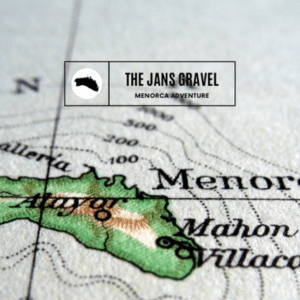 The Jans Gravel is a new event in Menorca. (Which isn't Mallorca, but we have included it anyway.) Two ride distances will be offered. The yellow route is 45 km long with 75% gravel and 25% tarmac and the black route is 95 km long and 85% gravel.
Some of the route will include the historic Cami d' en Kane. Sir Richard Kane was an officer in the British Army who built a system of roads between the forts of Maó and Ciutadella in the early 18th century.
Learn more on their Instagram page at The Jans Gravel
Xeixa Gravel Mallorca March 26, 2022 Biniali, Mallorca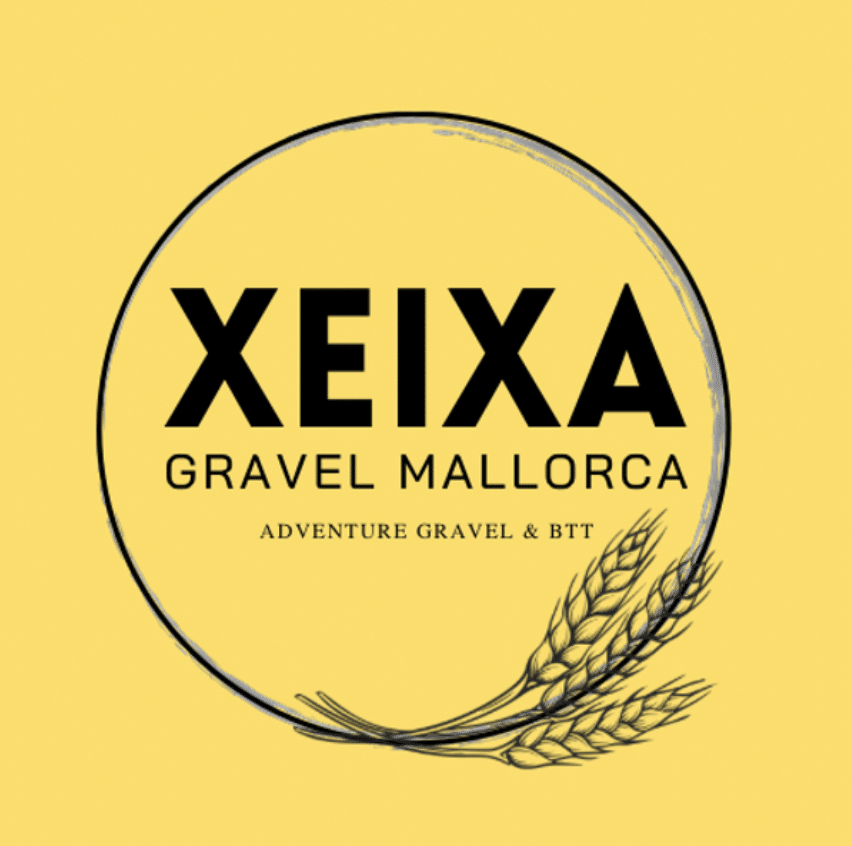 Xeixa gravel is another new event and starts in Biniali. They are offering 80 km and 120 km events in 2022. Xeixa is a type of wheat typically used for bread production.
You can learn more and register for this gravel event at Xeixagravel
Sa Boc Gravel Ride October 29, 2022 Consell, Mallorca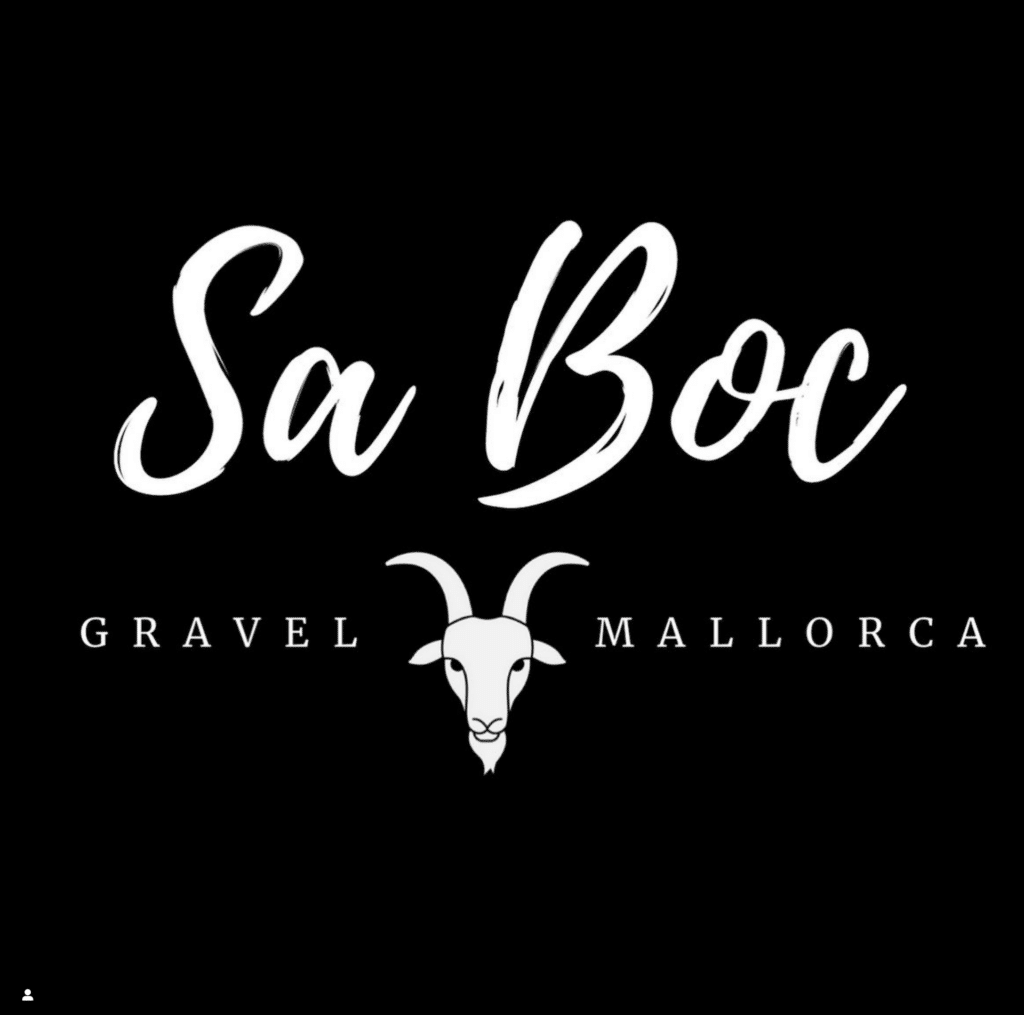 The Boc gravel ride was canceled in the fall of 2020, likely due to Covid 19 restrictions. In 2021, there were three distances offered. 45 km, 75 km and 140 km rides starting on Consell were raced in the rain on October 30, 2020.
It looks like they are offering 75 km and 140 km gravel rides in 2022.
Learn more on their Instagram page @bocgravelride
Rapha Prestige – Mallorca November 6, 2022 Sineu, Mallorca
We don't know if this year's Rapha Prestige will start in Sineu, but it did in 2021. In 2019 the ride started in Lloret. This is a team event with all team members riding together. Most years the Rapha Prestige ride is about 150 km in length.
Toros de Gravel
Toros de Gravel was a 140 km event in 2018 that was well publicized and really got much of the cycling world excited about exploring gravel roads in Mallorca. According to the Toros de Gravel Instagram account, this was "A once-in-a-lifetime happening."